Agribusiness
We take pride in not only energizing thousands of farms across the Commonwealth, but many industrial members that are part of the ever-growing revolution of technology forward farming in robotics, vertical & indoor farming, and more.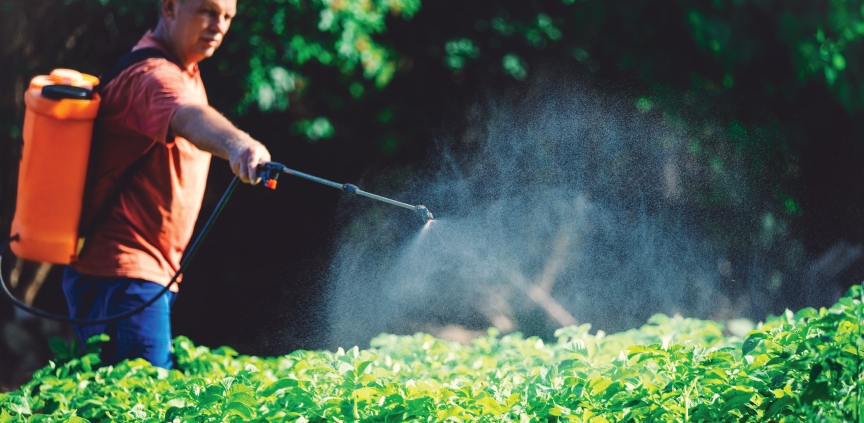 With nearly 140 years of experience, Chapin International knows a thing or two about manufacturing. When the company was looking for room to grow, they invested more than $22 million to locate new facilities in Danville, Ky., and Mount Vernon, Ky. Chapin International is a leader in the design, manufacturing and marketing of high quality […]
https://dataispower.org/wp-content/uploads/2023/05/Featured-Image-864x510-Sprayers.jpg
510
864
Randy Bucknam
https://dataispower.org/wp-content/uploads/2023/03/Mask-Group-8.png
Randy Bucknam
2023-05-25 10:33:38
2023-05-30 13:30:41
Chapin International Grows at Two Kentucky Sites
AppHarvest
AppHarvest is a sustainable food company developing and operating some of the world's largest high-tech indoor farms with robotics and artificial intelligence to build a reliable, climate-resilient food system. Its farms grow produce using up to 90 percent less water than open-field growing, all while producing yields up to 30 times that of traditional agriculture. AppHarvest operates its 60-acre flagship tomato farm in Morehead, Ky.; a 15-acre indoor farm for salad greens in Berea, Ky.; a 30-acre farm for strawberries and cucumbers in Somerset, Ky.; and a 60-acre farm in Richmond, Ky., for tomatoes. The four-farm network consists of 165 acres under glass.
Kentucky Fresh Harvest
Located in Stanford, Ky., Kentucky Fresh Harvest is innovating the agricultural industry, bringing together growers, farmworkers, and consumers to create a more equitable food system and provide fresh, sustainable produce to our customers all year long. Kentucky Fresh Harvest opened its high-tech vegetable greenhouse in Lincoln County, Ky., in 2020. From thermal screens to advanced lighting, the company brought some of the most advanced agricultural technologies to Kentucky for the first time to reduce the impact on the environment.
Tarter Farm and Ranch Equipment
Founded by the Tarter family in 1945, Tarter Farm and Ranch Equipment has expanded significantly to include a broad range of ranch and farm equipment, including animal gates and fencing solutions, tractor implements, planters and fire rings, and animal feeding and handling equipment for ranchers, large institutional farms and smaller farming enthusiasts. Tarter's operations have grown to include approximately 1.1 million square feet of production facility space in Liberty, Ky., and Dunnville, Ky.